Our first night here in Montana we pulled the Open Range onto our favorite hill overlooking fields where we have walked many a mile. A full moon lit the clear night and the white dogs almost glowed as they aired out after feeding. We felt a bit like Norm on Cheers as we walked into our favorite bar and grill. We were greeted by the owners and local rancher friends as if they last saw us a week ago instead of a whole year having passed. The steaks were Montana sized and every bit as good as we remembered: huge ribeyes cooked to perfection that also provided lunch for days.
The next morning we were up and out early and watched the sun rise from the front seat of the truck as we finished our coffee and tea.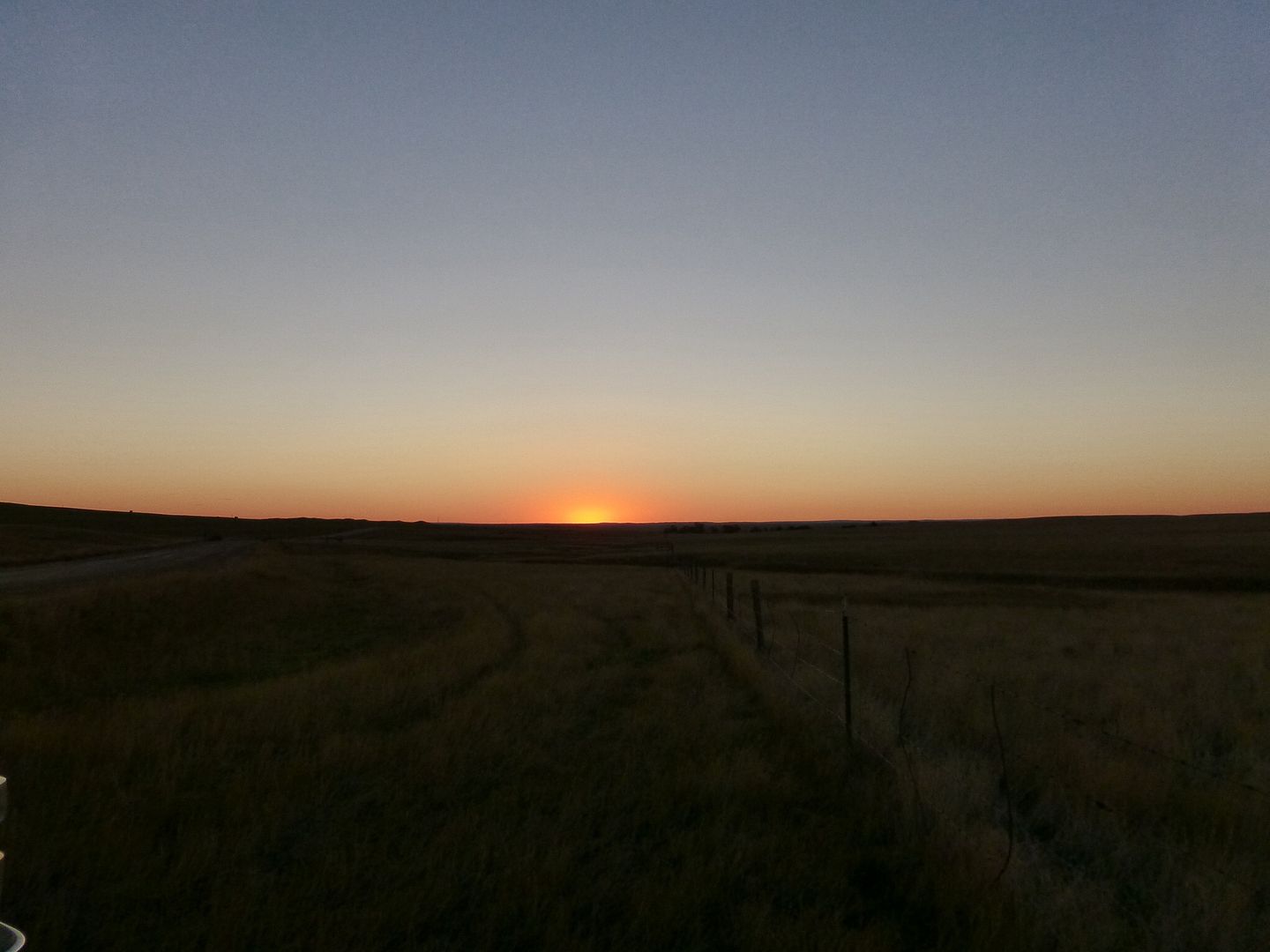 When it was time we unloaded our "A Team" of 4 dogs, climbed over the first barbed wire fence of the year and our 2016 hunting season had begun.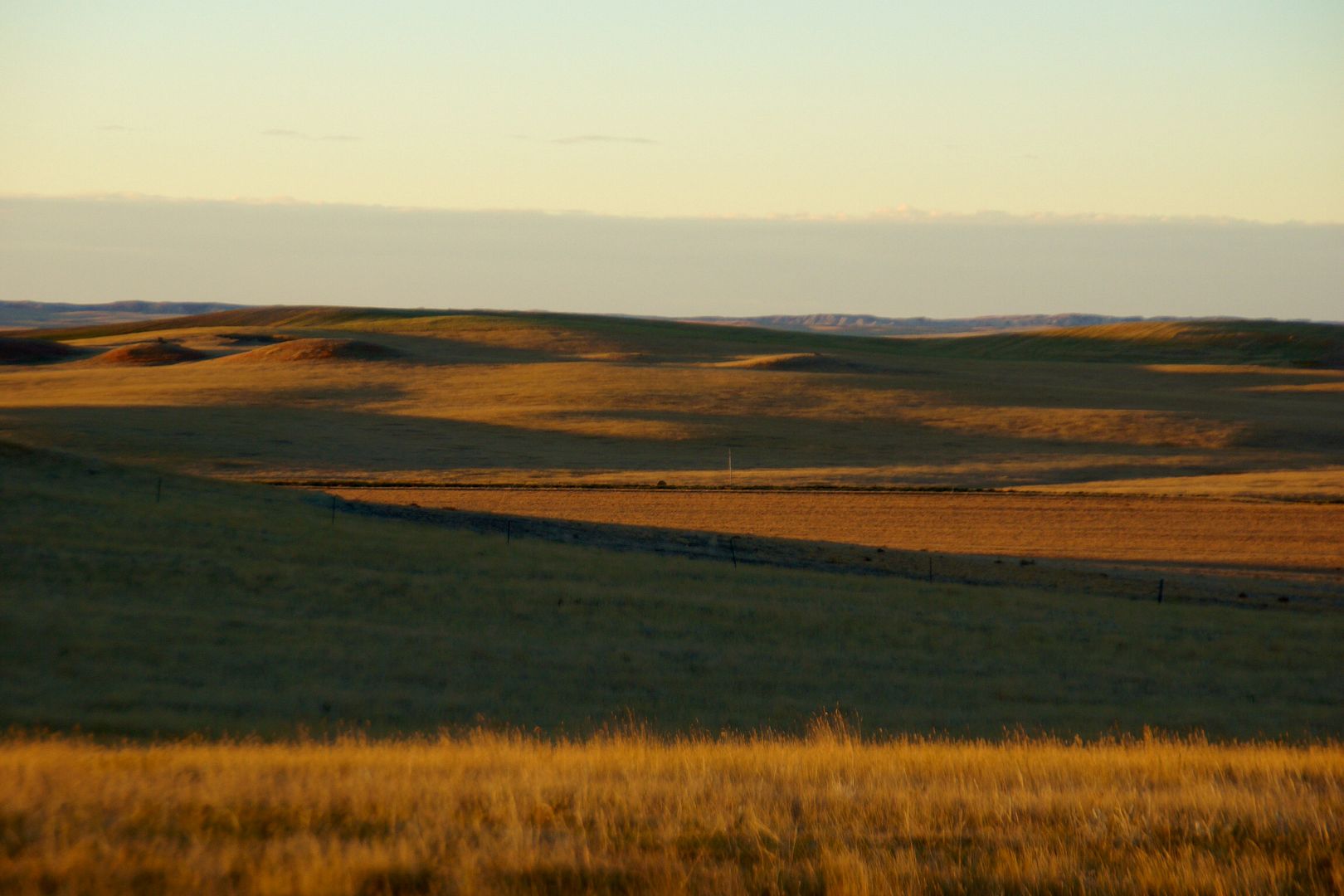 I am having a hard time with Internet access this year but will try to update as I am able.
Cheers!
Lynn Dee