Well, we are a bit impulsive. We had planned to hunt Nebraska from Oct 28 until the Kansas opener Nov 12. NE is only about 30 minutes from our home with nice quail habitat and even some pheasants. But this year the temps just aren't cooling down. Highs in the 70s and even 80s are persisting and the grasses and brush are still green from lack of frost. So we slept on the idea of returning to Montana one night and when we woke we each got busy loading up to go. I write this from the road, tomorrow midday we will pull into our favorite area, grab the guns and let some dogs rip.
To Mike and I, bird hunting is all about the dogs. Without them we simply would not bird hunt. However, our trips to Montana are not just about the bird hunting, there is more to it for us. Yes, one part is that it represents the end of our busy season of growing/marketing produce, time to take a break from work and Markets. But more, it is the call to a place where we can park the OR out where even most hunters don't wander. Where we go days without seeing any other people except perhaps a rancher passing by to check on their cattle. A place where there is more bird habitat than we could ever hope to walk through. Complete silence. Total darkness except for moonlight. That is what pulls us back time and again.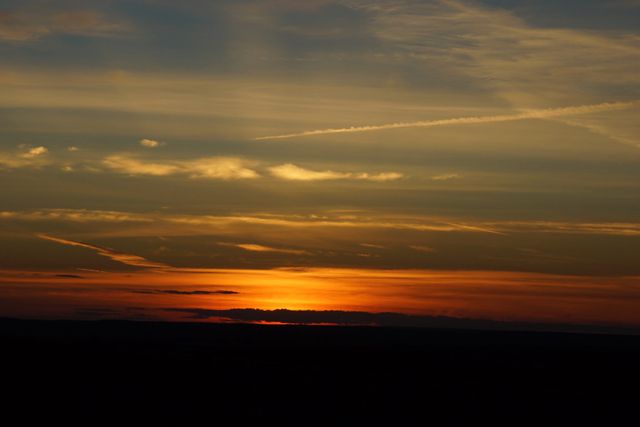 I will check in again soon with photos and updates. We have not hunted Montana in November before so we are looking forward to what lies ahead. Happy Hunting all!